Experience our playground of close by activities and attractions
 Ansteys Beach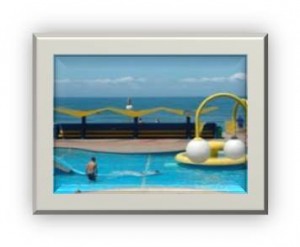 Experience our beautiful unspoiled beaches, by taking an early morning stroll on the beach and watch Ansteys come alive with the most spectaular sunrise! This is surfer's paradise with a stone's throw from the notorious Cave Rock,  the world famous surfing spot. Warm water all year round makes for good swimming all year round. There are paddling and tidal pools and amazing rock pools to explore at low tide.
 Bluff National Park Golf Course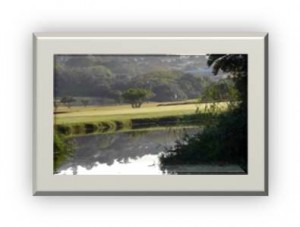 Bluff National Park Golf Club is an 18-hole Alan Barnard design championship golf course situated closely to the Wentworth Hotel. The course was constructed in 1984 in the natural wetland area between the Bluff and the coast, a marriage that has ensured the preservation of this critical eco system.  One of the key attractions of this picturesque course is the abundant bird life.  In recognition of our responsibility to the environment as well as the long term satisfaction and safety of our guests, The Course prescribes to the Fairways Eco-Program which not only enhances the golf course but also limits maintenance and conserves the habitat of the fauna and flora which flourishes in the natural environment of the valley.   Come and enjoy a challenging and enjoyful game of golf while experiencing nature.
 For the Active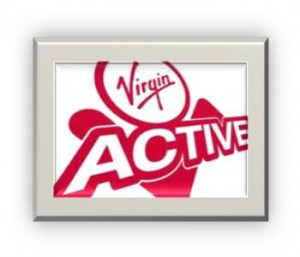 If you are the active type and do not want to miss out on your regular Gym sessions, the Virgin Active Health club is in close proximity.
The Bluff Shopping Mall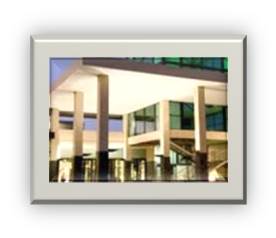 Bluff Towers is situated in the heart of Bluff in Durban. The mall was awarded the Southlands Suns Absolute Best Shopping Mall is the area for 2007, 2008 and 2009.The mall encompasses over 75 stores and restaurants and ensures that their shopper are safe and secure in this trendy environment. The unique look of the mall was designed with all stores; service and retailers within the mall and restaurants on the outside, so shoppers are not rushed with their meals after some late shopping.
Bird Sanctuary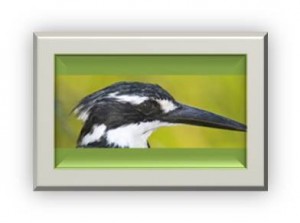 Bluff Nature Reserve was proclaimed in 1961, making it Durban's oldest bird sanctuary. It is situated in Tara Road in the Bluff area near to the Engen oil refinery. The original extensive wetland area was split in two by the construction of Tara Road , with the majority of the vlei being to the east of the road. The water level in the vlei fluctuates with weather conditions and occasionally the vlei dries up, most recently in the second half of 2005. The vlei is also occasionally invaded by alien vegetation, and these factors are a cause of great changes in both the number and variety of waterfowl present. The reed beds potentially provide extensive roosting and breeding areas for several species of herons and egrets, as well as African Spoonbills and several crakes and rails. However, in the last few years breeding activity appears to have been mainly restricted to the likes of Egyptian & Spur-winged Geese, swamphens and coots.